Finding a good web hosting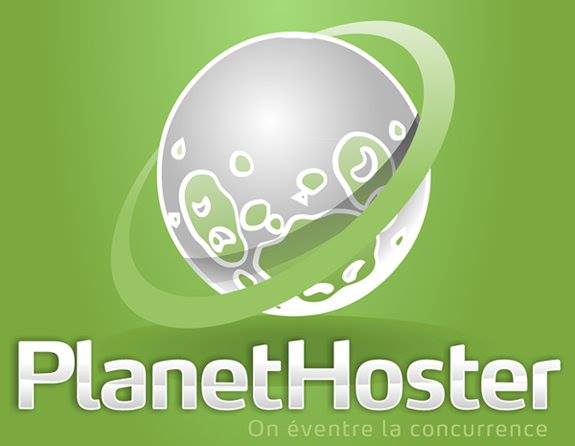 Picking a web hosting can be tricky. If you have a friend who can advise you that's great otherwise you'll be overwhelmed by thousands of reviews on the web.
Finding a good web hosting is a critical step to your business. You need your website to be fast, secure and always available.
Through the years, I was lucky to work with dozens of clients who happen to choose different hosting solutions. I have encountered issues like
Old software (believe it or not, some web hosting still use PHP5.3)
Bad performance and slow servers.
Lack of security.
Lazy support team and in some cases unknowledgeable.
Complicated Control Panel, some of them are not designed for humans I might say.
Most of the time, I was able to overcome the problems and in some cases it's out of my hand like server related issues. But my pain ended when I found Planet Hoster. It was love at first sight.
I have been a client for more than 3 years and these guys keep impressing me with new features, security, availability and responsiveness.
As my website gets more visitors every month, the risk of piracy grows. But with Planet Hoster there is always someone watching, securing my website and making the right decisions for me to help me protect my website.
I couldn't be happier with the quality of their services. Looking for a great web hoster? Don't hesitate to check out their offers here.
---